Skincare Cosmetic
Services in New Jersey
If your skin is losing its tone and youthful appearance, then you have come to the right place.
At Cosmedx Comfort, I, Carolyn Guardino, can rejuvenate your skin by working on all curves of the face and body. I dedicate my time and energy to help you achieve a natural-looking, positive result that meets your personality.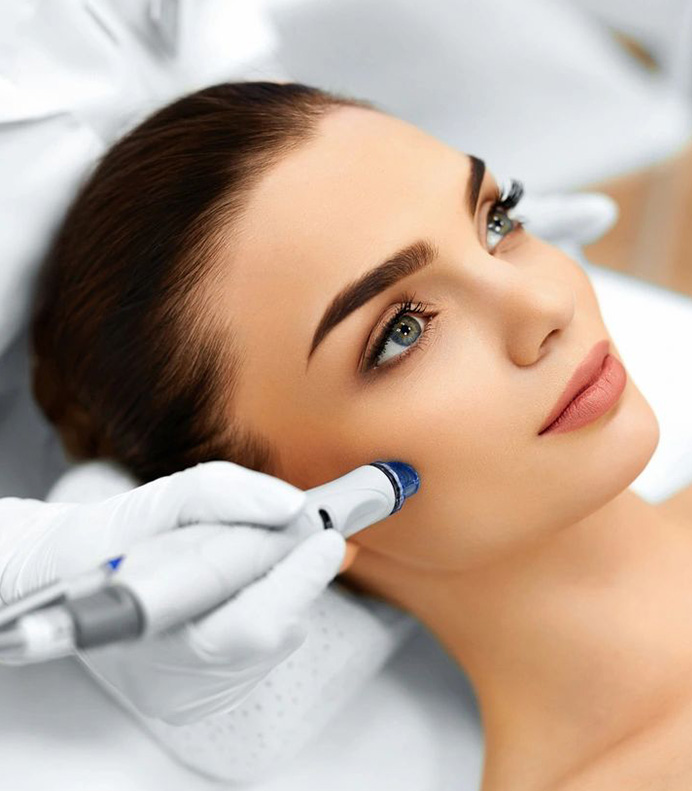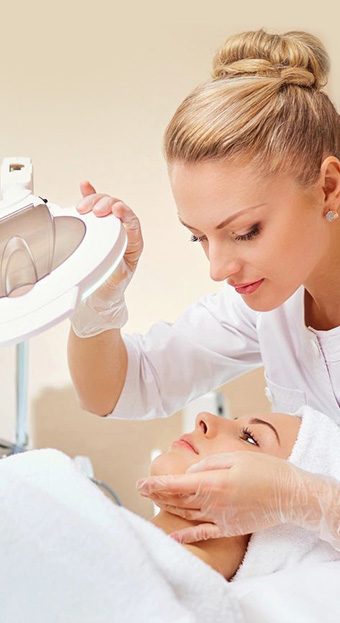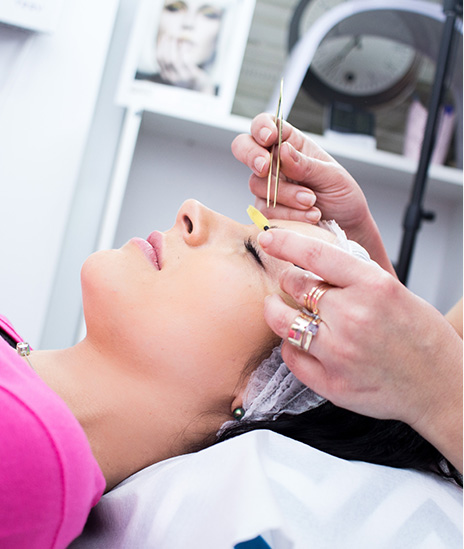 Over the past ten years, I have treated hundreds of clients with outstanding results. I believe the secret to my success is my extraordinary knowledge, coupled with an honest approach with the clients about the expected outcomes. I train and teach potential students about cosmetic aesthetics, laser, and skincare cosmetic services.
Clients love me because I can achieve the most exceptional results for any aesthetic concerns, including aging skin, loss of facial volume, hair removal, scar revision, stubborn fat, or hyperpigmentation. I study a clients full case history and learn about the challenges and goals. I use cutting-edge technology for skin tightening and anti-aging techniques.