Carolyn Guardino, Pioneer, Founder, and CEO -
Certified Educator of Laser and Light Device
Carolyn is a licensed esthetician, a former educator for the Christine Valmy International School of Skin Care NYC, and certified by the International Congress of Esthetics with specialty certification in laser technology. She was the first to certify many physicians associated with the AAD and ASLMS internationally on laser physics and both invasive and non-invasive tissue interaction.
Carolyn is the pioneer in laser hair removal. She was the owner of Laser Derm LLC a mobile laser business. She worked in over 50 top physician offices in the tri-state area from 1996 through 2001.
In 2001, CosmedxComfort® was established to enable physicians to expand their practice and offer their clients non-invasive cosmetic services. This resulted in increased revenue without incurring the expense of equipment, additional staff, and liability.
Carolyn possesses deep experience in laser, radiofrequency, ultrasound, IPL, cryo, microdermabrasion, microplasma, micro channeling, and a variety of unique skin tightening treatments.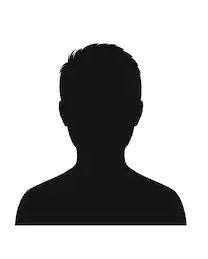 She is the founder of Cosmedx Comfort, having developed proprietary treatments for face and body using her interactive serums that set her apart from all other treatments in the industry.
Cosmedx Comfort will be available as a licensed program in the coming months to enhance your business. Carolyn is excited to step out from "behind the offices" to share her lifetime of experience and her proprietary program with the world!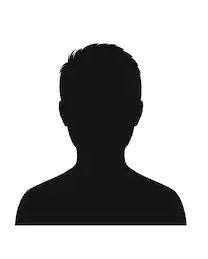 Additional Responsibilities